First of all I would like to say thankyou to everyone for giving our Dave a great send off, with so many members and cougars in attendance we did the big guy, his family, friends, colleagues and the club proud!
From a day of great sadness, came great thing's. We have been thanked by all the family for supporting them in these hardest of time's.
A lovely service at Bedford crematorium, with some very touching music played throughout, some words of thanks from Doc's son Mathew and a poem that Dave's daughter Kelly wrote and read without a tremble in her voice, such a strong gal, well done Kelly!
This is the day from my side of the lens, please understand we have alot of respect for Dave, but he know's what our meet's turn into..........and i wasnt gonna let him down :wink:
Cougar spotting gone mad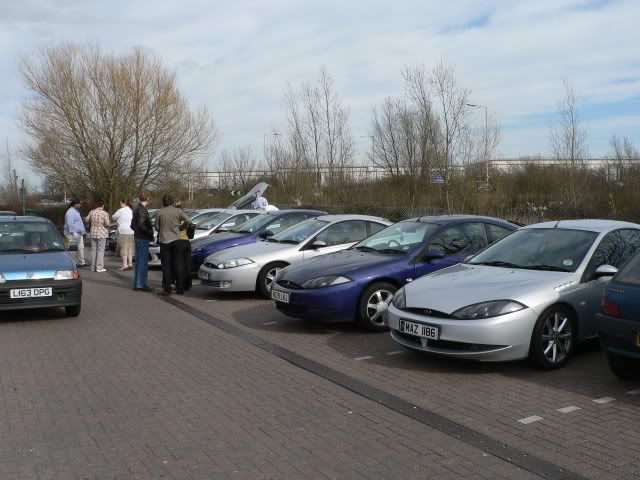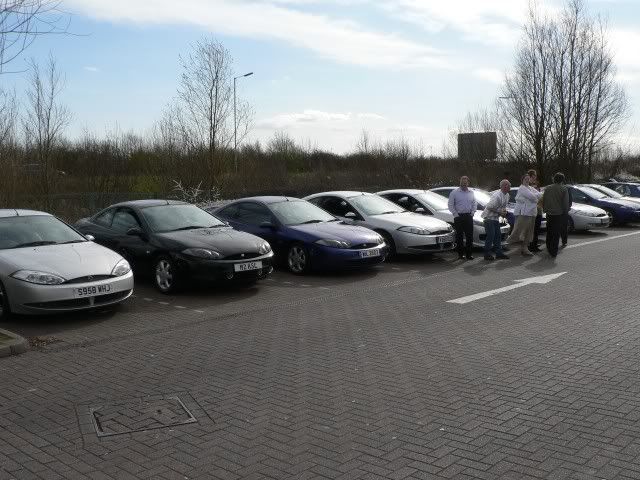 hmmm........A Cougar2.......rubbish parking.......ooh look everybody GingaÔÇÖs arrived!!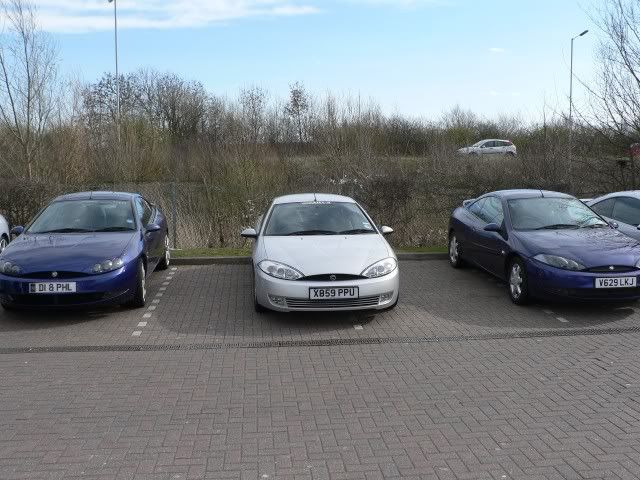 WhyÔÇÖs everyone runnin? oh bugger, DocÔÇÖs on his way!! (why did I park 2nd from last) :roll: :roll: :roll: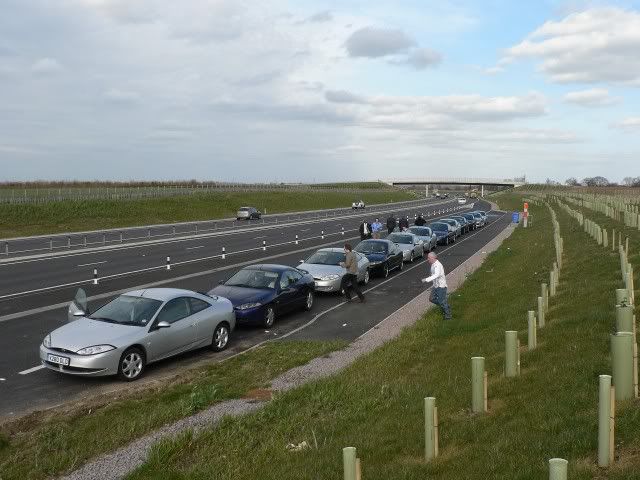 Oooh Betty, finger lickin good!!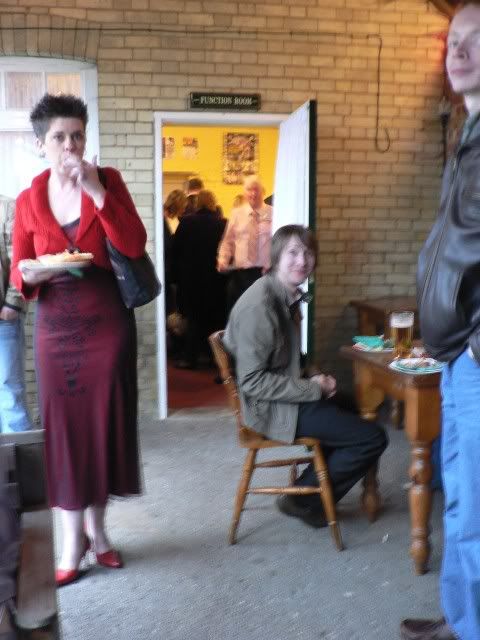 I noticed several things with this photo! how much Kully can stare you out......that Jo does look kinda cute in glasses.....and that BeckyÔÇÖs top is see through!! :roll: :roll: :roll: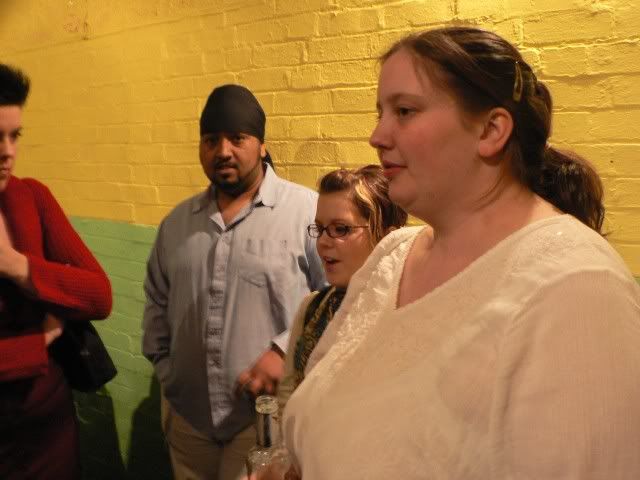 3 men in a pub, drinking beer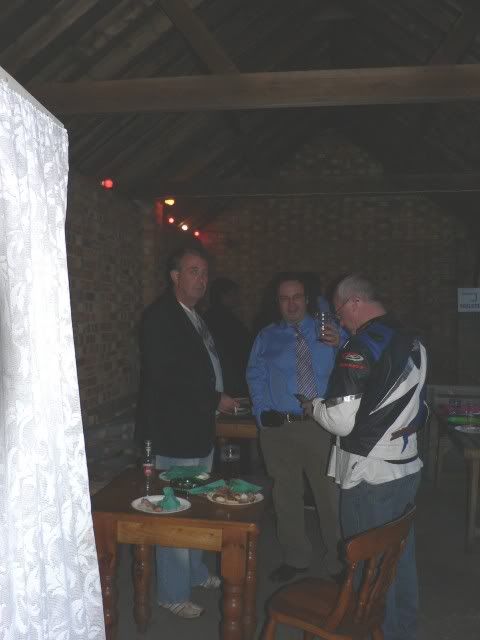 Betty lived in the shadow of alcohol! :?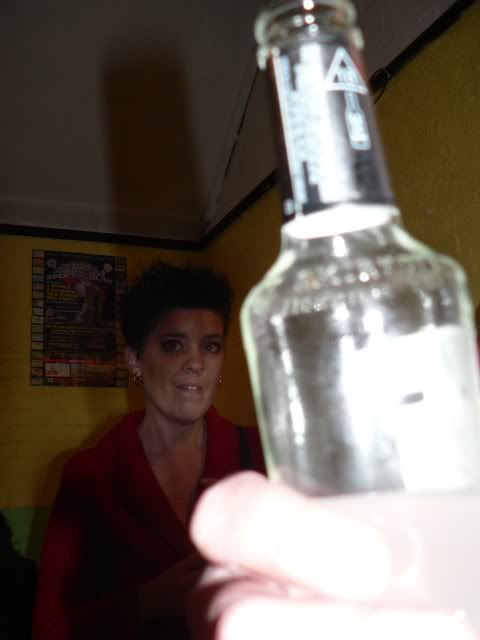 The changing faceÔÇÖs of Stewart! (not the Stuart who I mourned at the crem either!)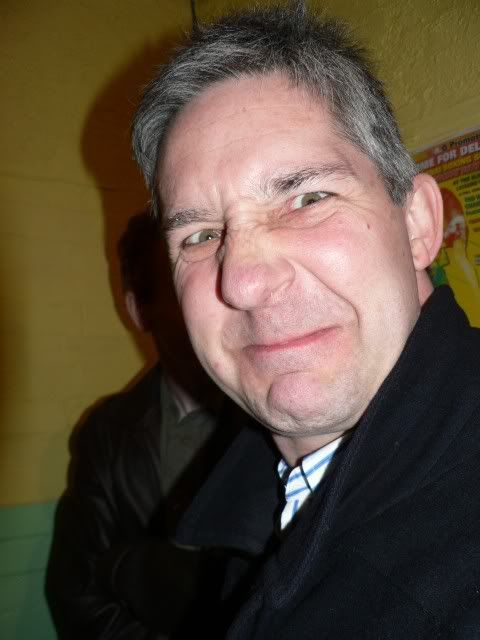 Amazing.........the 1 with the curly mullet looks sensible compared to the other pair!





Name them!!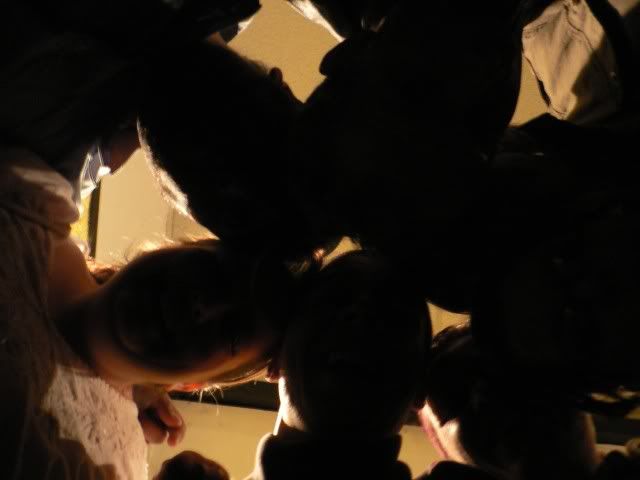 Did you get them all? :wink: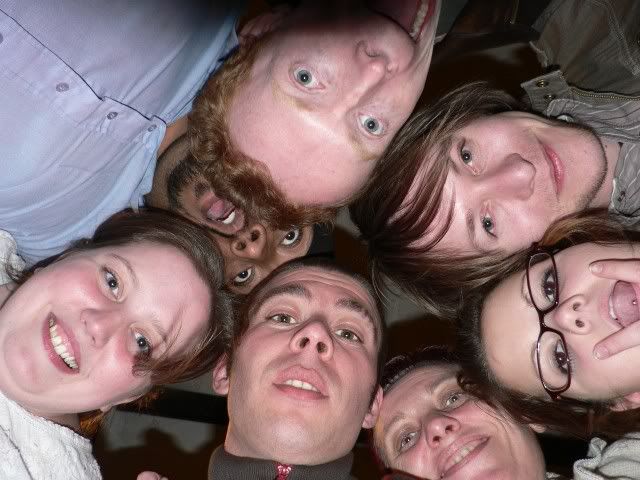 WhoÔÇÖs round?? :?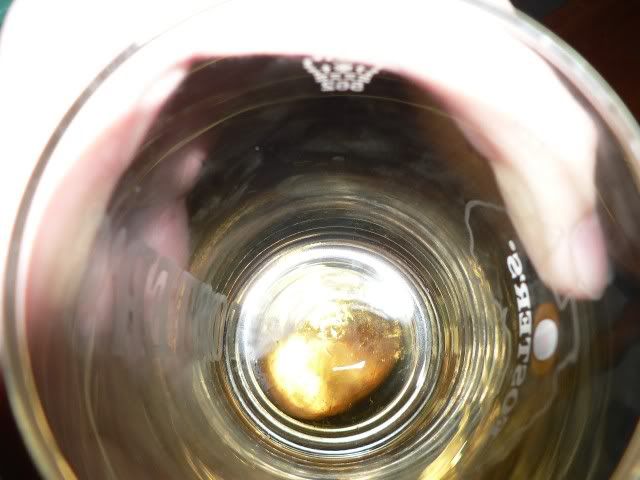 Tony is!!




I didnÔÇÖt realise Kully wore false eye lashÔÇÖs!! :roll: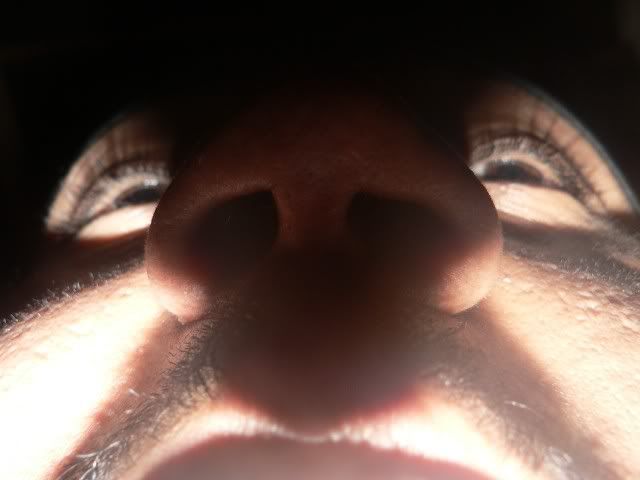 Maz realised that putting flyer's in telephone boxÔÇÖs worked! :twisted: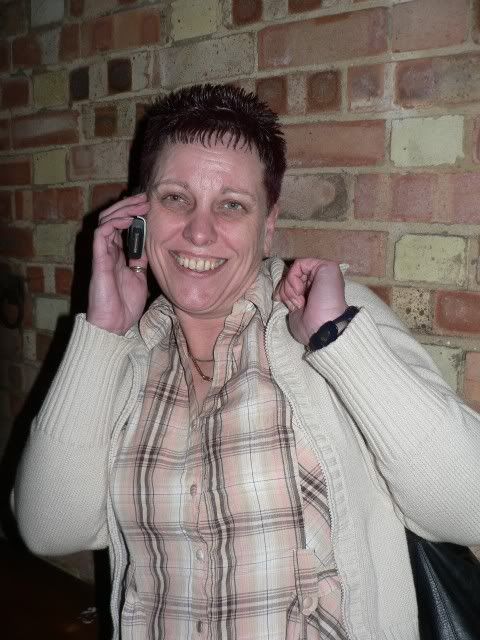 1 man, his bum fluff and a dwarf! (told you BeckyÔÇÖs top went see through) :roll:





Hold it, that puffÔÇÖs back with the camera! :?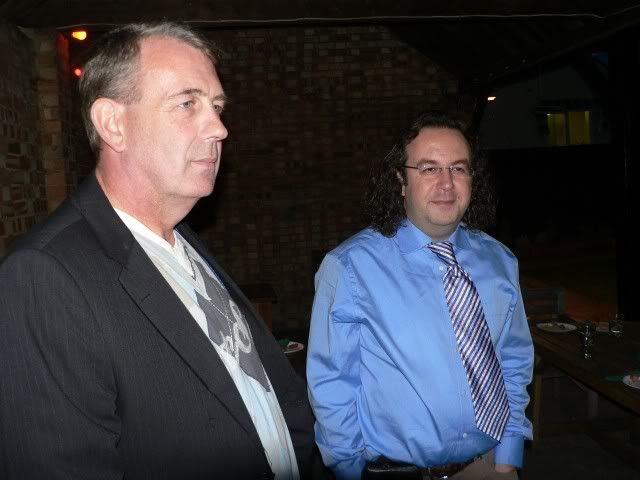 The queue for the bog was terrible!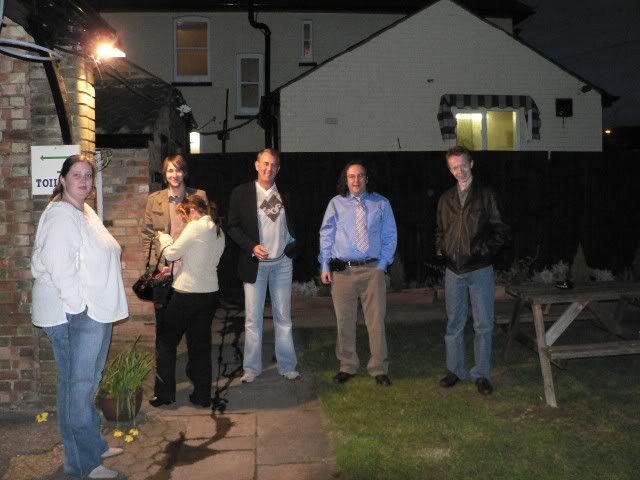 Many thanks to you all!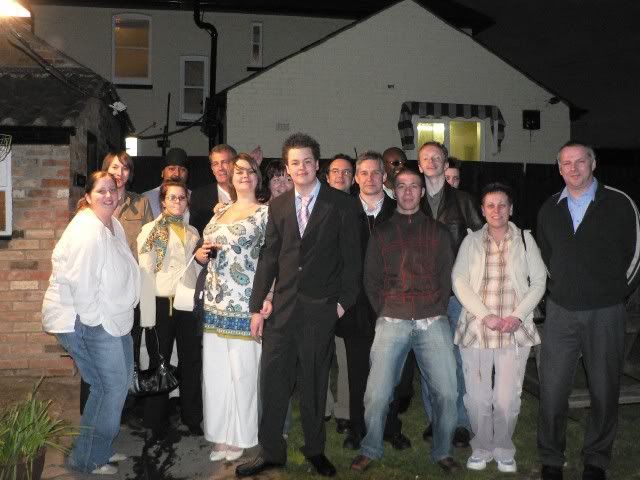 Another to be sure :?





not sure yet, do another :roll: :roll:





Strike a pose!!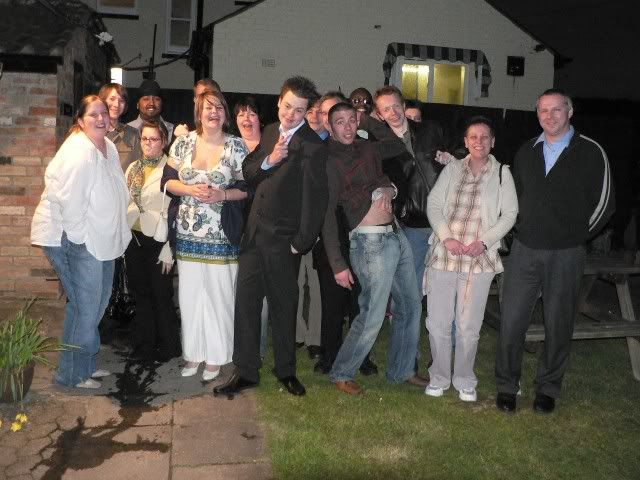 ÔÇ£This is catchy aint it Maz!ÔÇØ :wink:





Maz, with DaveÔÇÖs Mum.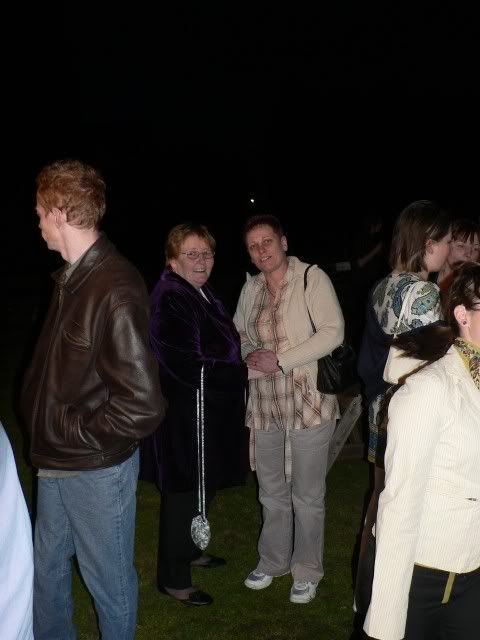 Introducing Lorraine, AKA Betty Boop!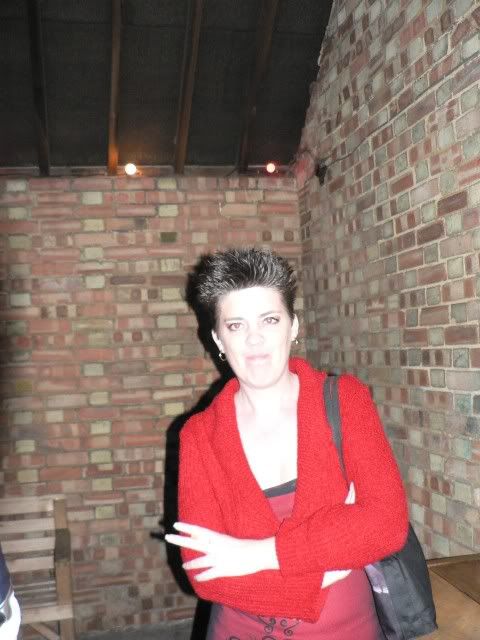 Introducing Kelly, AKA Spawn of Morgasm! (I noticed a couple of things about Kelly!)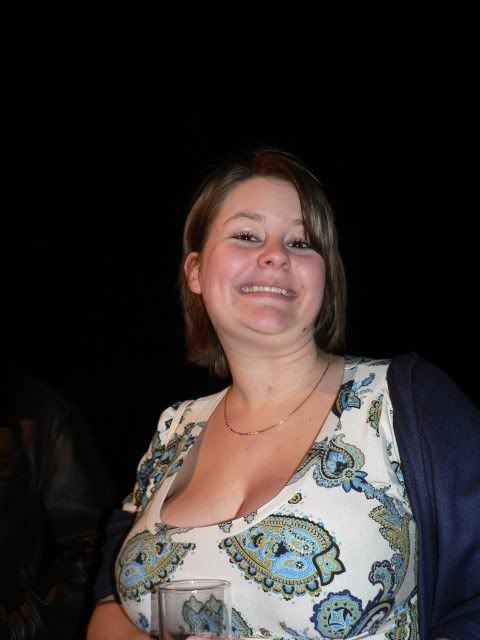 More changing faces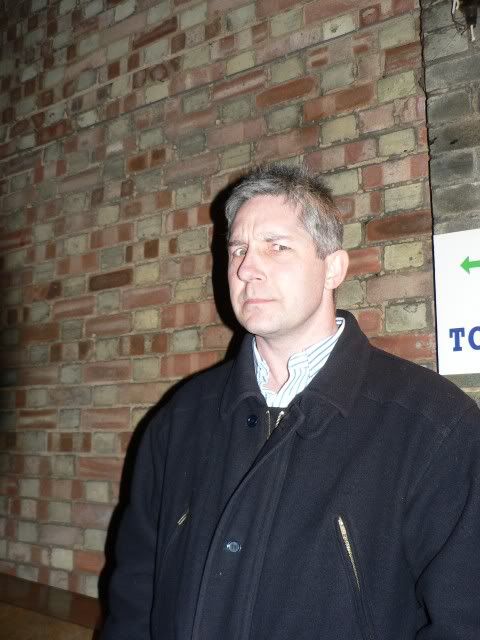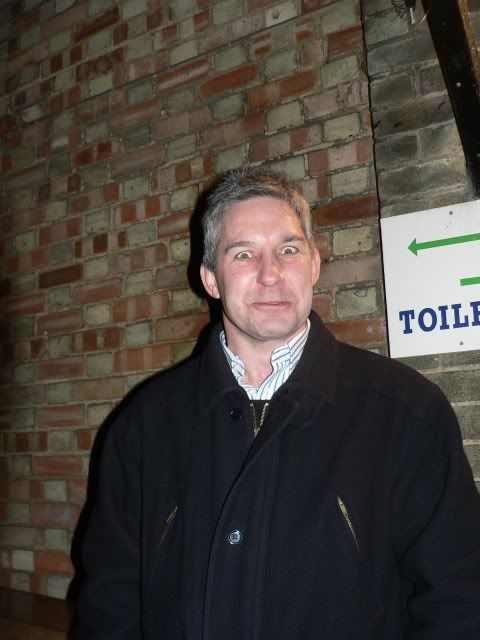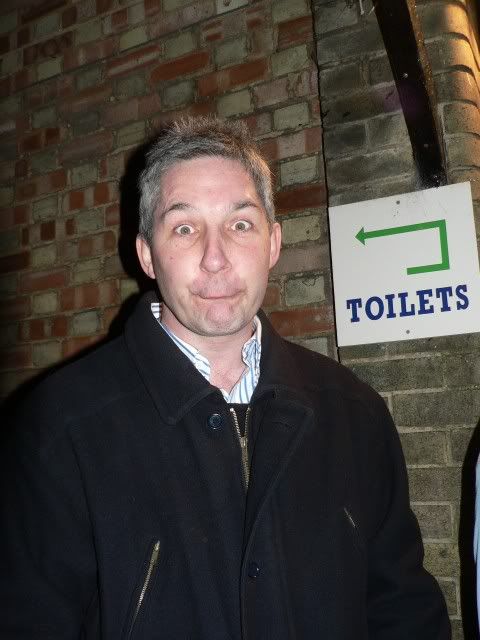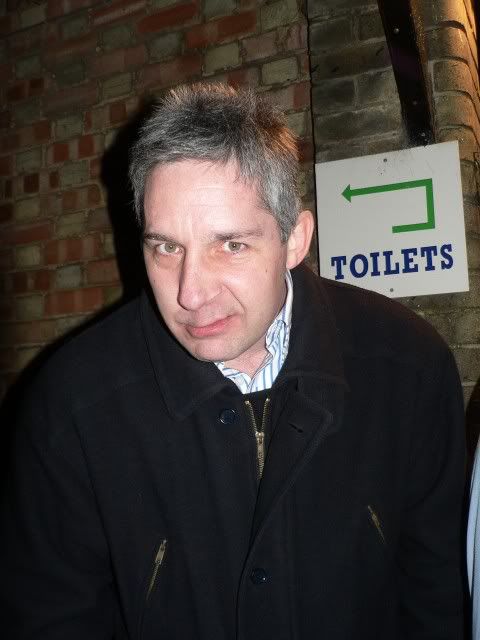 DaveÔÇÖs sister Angela, and her tribute to a fantastic sig designer.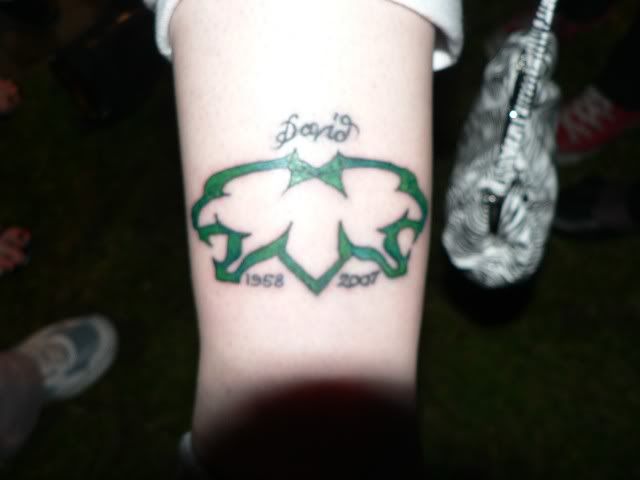 So why do they call you Ginja? :roll:





With a choice of my camera or TonyÔÇÖs face, Betty chose the wall! :?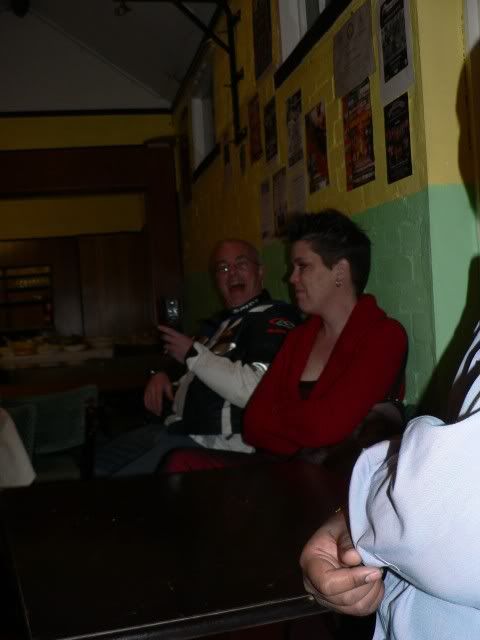 Many thanks to everybody for supporting each other, and showing DaveÔÇÖs family how much we thought of the big guy. Also thanks to everybody at UK Cougar for the support and kind words even though you couldnÔÇÖt make it, it has meant a lot to DocÔÇÖs family.