So I was out and about tonight driving around Gosport and I found it!!
Finally i was in a position to take PHOTO'S of the Rarest Cougar in the land!!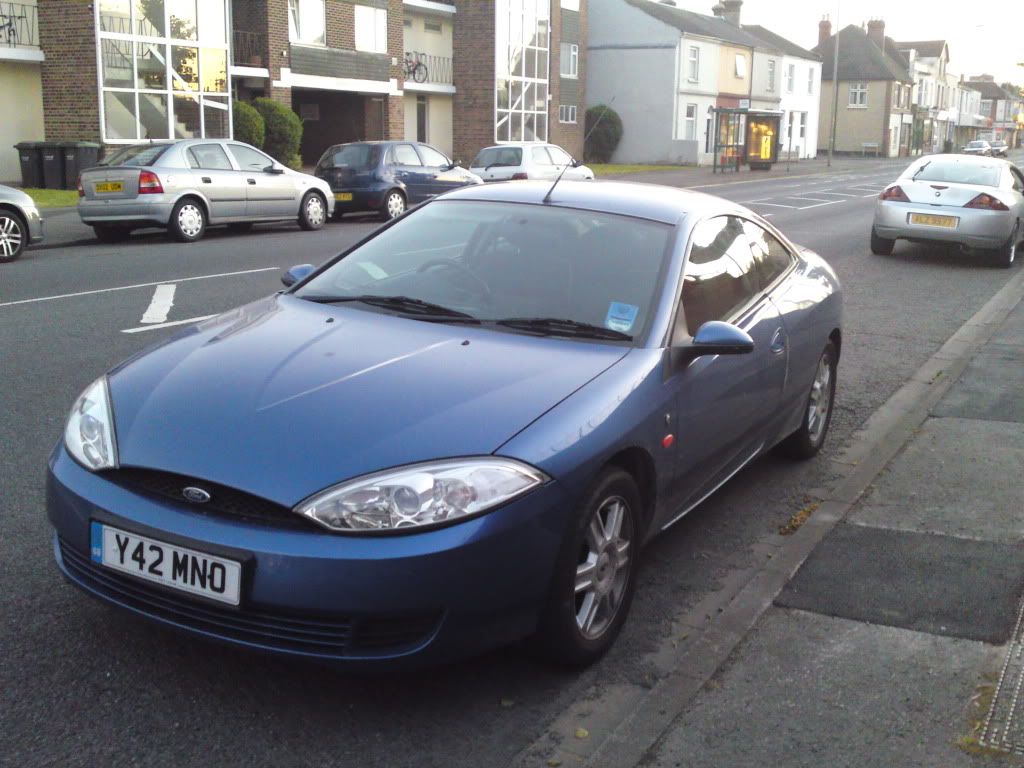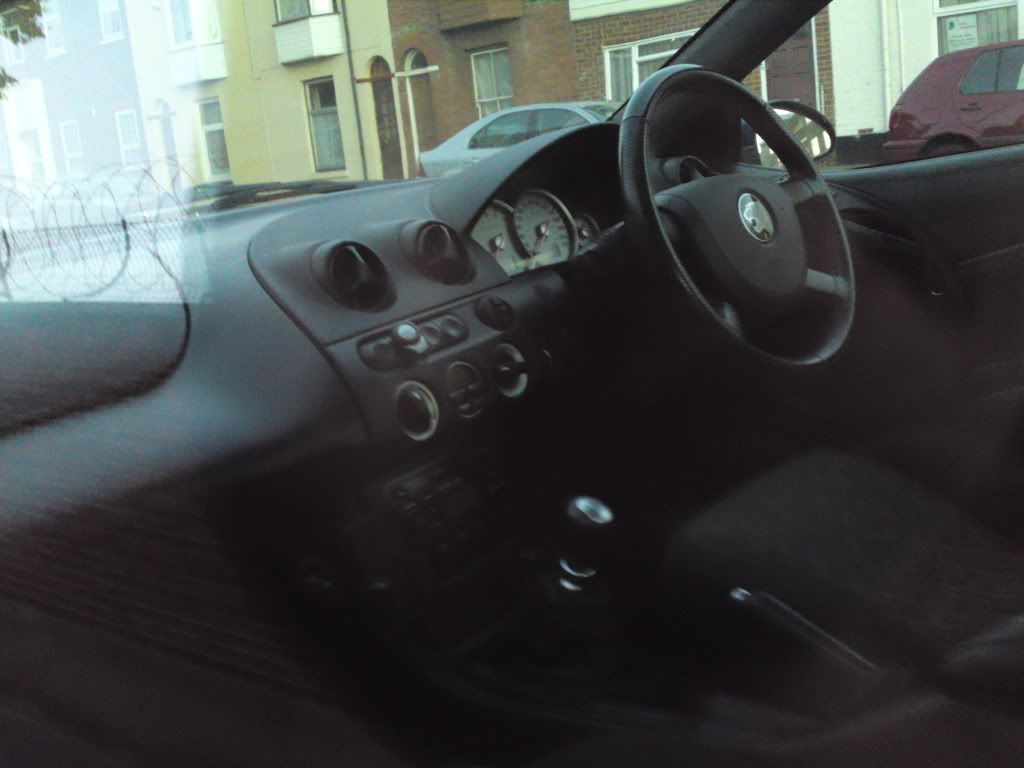 As you can see she's not quite Melina Blue - she's something different - this is the 2nd one of these i've seen in the past couple of years.