We went to the F1 museum at Donnington Park, what a great museum,it has the worlds largest collection of F1 cars, it would be an ideal place to have a meet at some time.
Here are a few pics;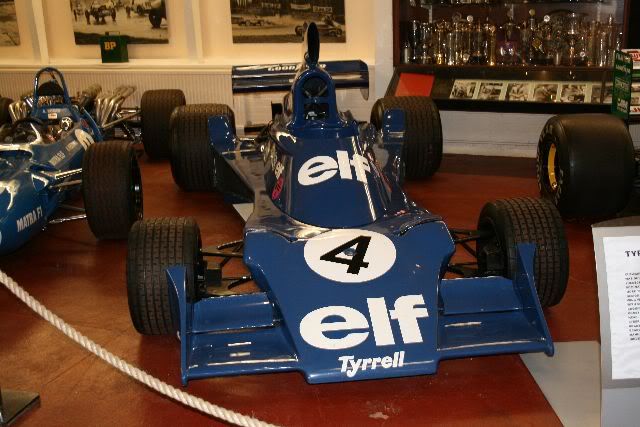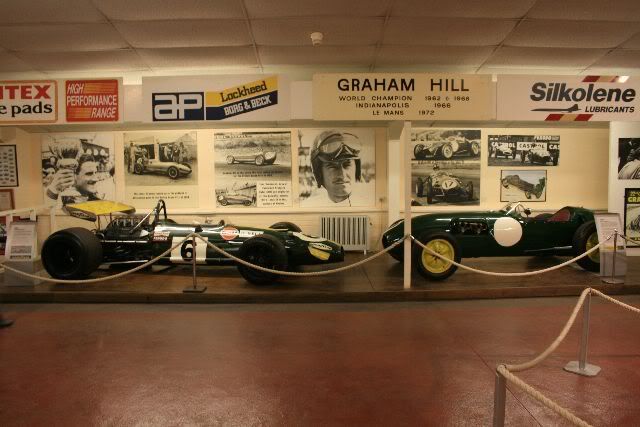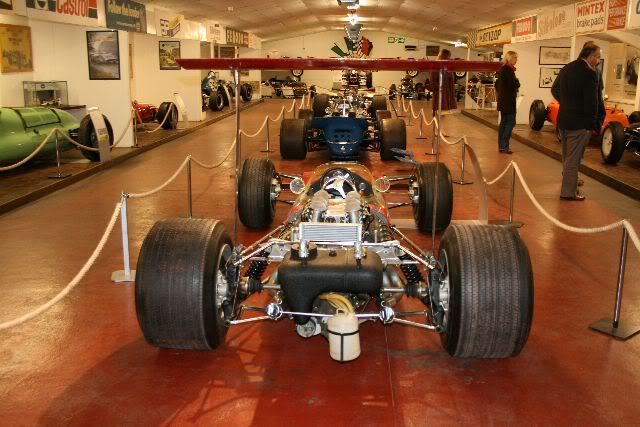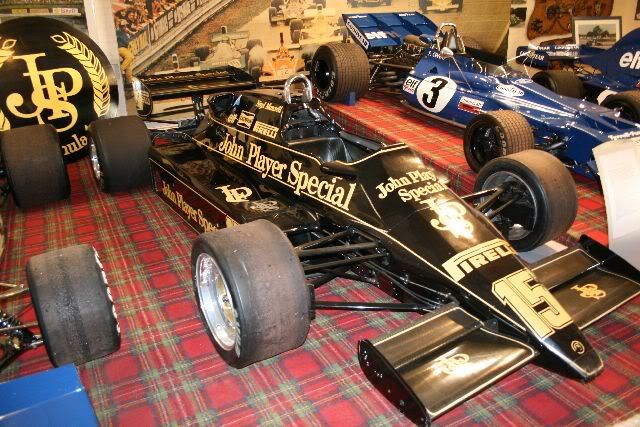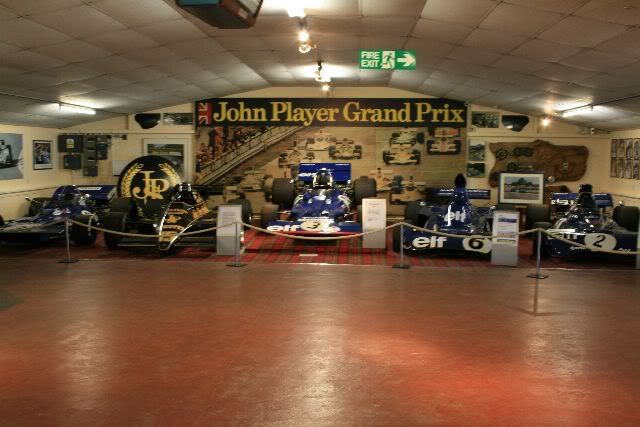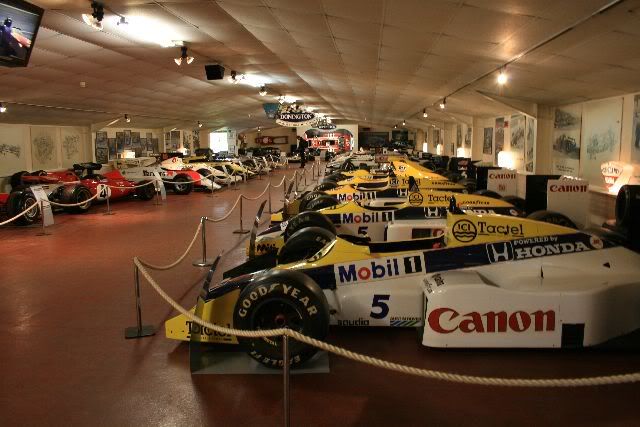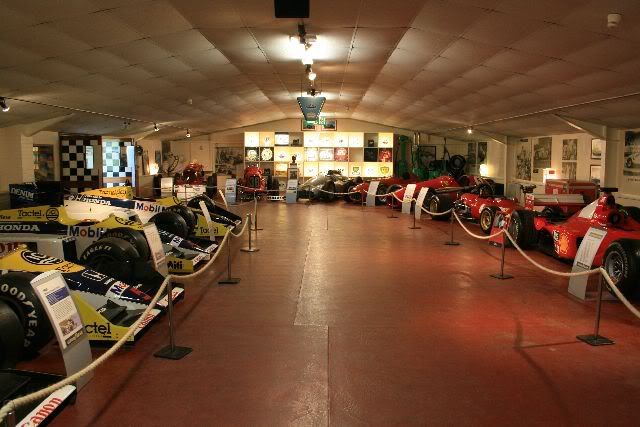 Jackie Stewart collection.
Hesketh.
Mansell`s
Red 5.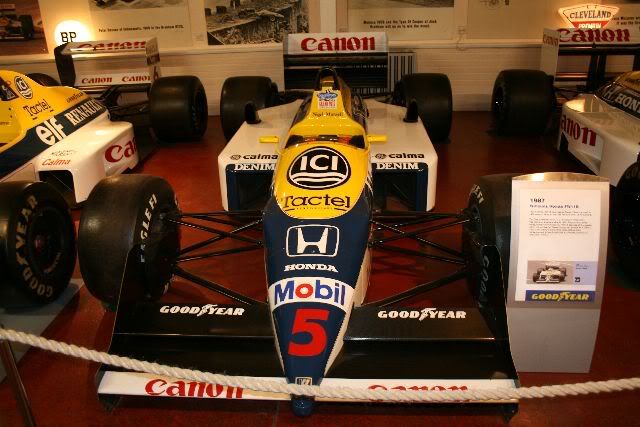 Senna`s Tribute.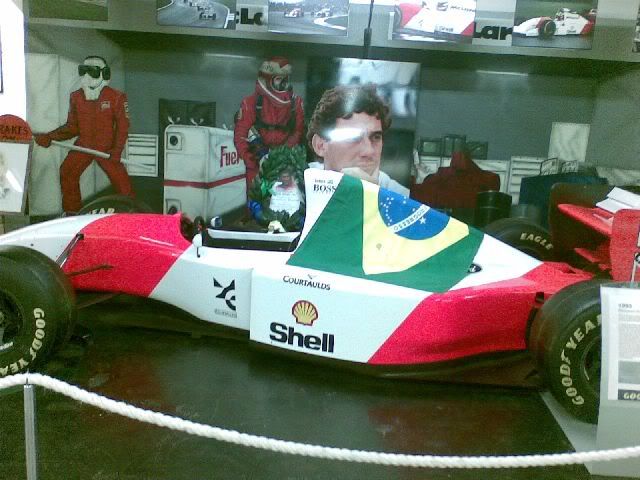 Also on was a Lotus day, so had a look at that too, only a couple of pics, not too good quality as I had to take them on my phone as the camera battery ran out.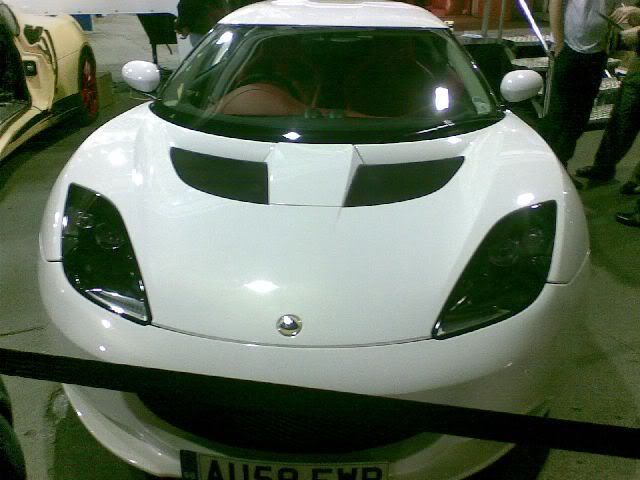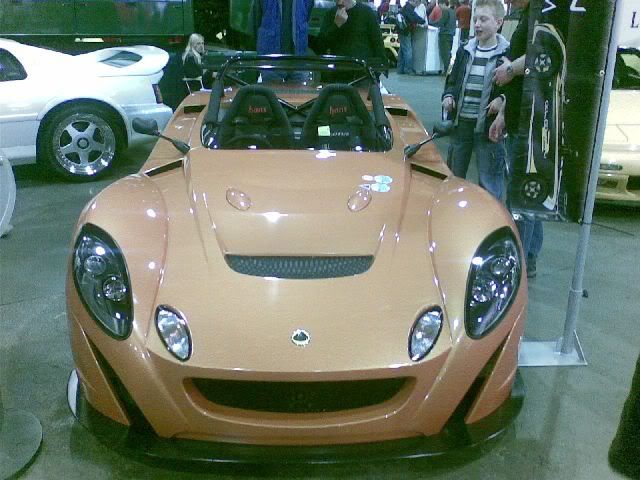 Spotted this in the car park.