This is what 2 nice young men did to Cat at 5.30am this morning....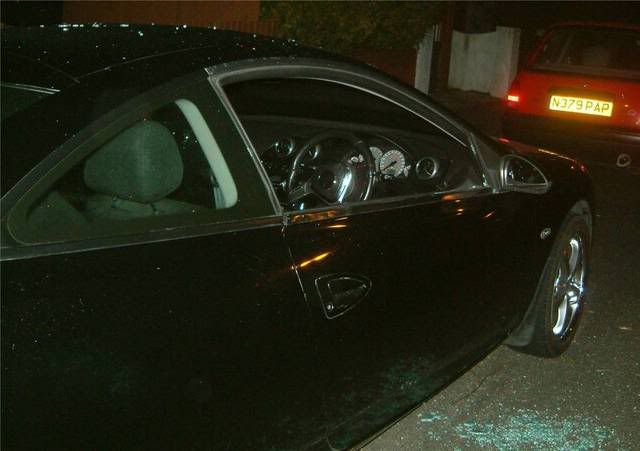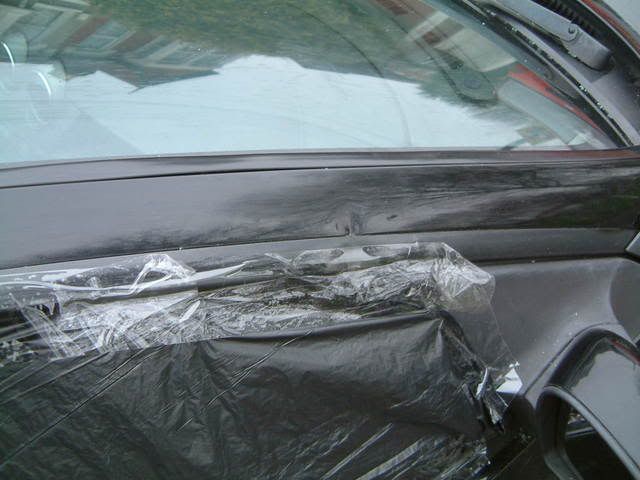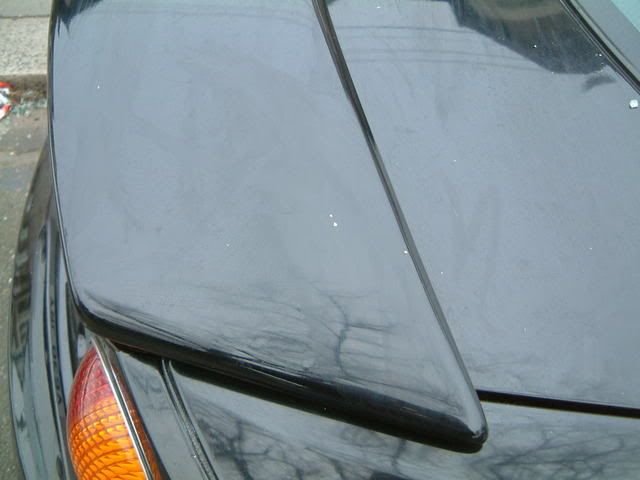 They tried to pop out the window in 3 places (& left nice dents) and the last attempt worked. It must have hit the idiot and sprayed back onto the car as there was glass all over the roof, bonnet & rear.
As well as the window & door damage, the paint is also chiped in places where the glass has hit.
I want to kill someone. :mad5:
Sorry, just needed to vent.
Jacqui (Rob's too pee'd at the moment to do anything but fume)