Well, I had MOST of the weekend to myself as my otherhalf went away (then unexpectedly returned when the house was full of my dashboard!!)
Anyway, have a look at what I did this weekend and let me know what you reckon! I went a little retro with the chrome dash trim!
More mods to follow inc. : matt black viper stripes; black and chrome gear knob and handbrake handle; metallic red and chrome vents and door handles (when I work how to get the damn things off to paint them!!); New stainless exhaust; black and chrome wheels and a wee spoiler. Oh, and I need to get rid of those fried eggs... Phew! That's mah Xmas list sorted then...!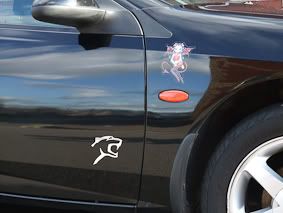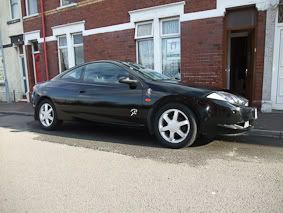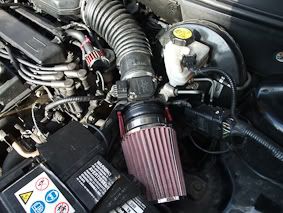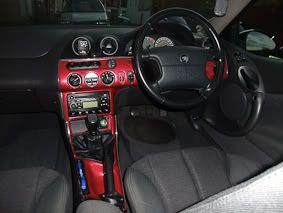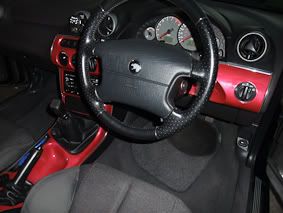 Oops...my didrty mind going overdrive again...(title)
Last edited: