As this site is predominatly a happy, friendly place I would like everyone to get involved. The more ukc.com members that take part the better!!
I think it would be great if everyone could share some pics of the areas where they live. The more different themes and ideas the better. :yesnod:
The rules are simple – Photos have to be taken within a reasonable distance from your house and include your car!!
PLEASE add your photos!!
I've been lucky enough to have worked, trained and lived in in some fantastic places (and some not so great) over the years, but it wasn't until I went out for a drive today that I realised just how lucky I am to live where I do and what a stunning area it is - just outside Durham City.
Some nice 'moody' pics taken this afternoon – the views are stunning in bright sunlight but the clouds and storms add a different dimension. (I'm no photographer and these are off a camera phone)
Hope you enjoy!!
From the end of my street
Various views from the hill overlooking the village (shown in previous photo)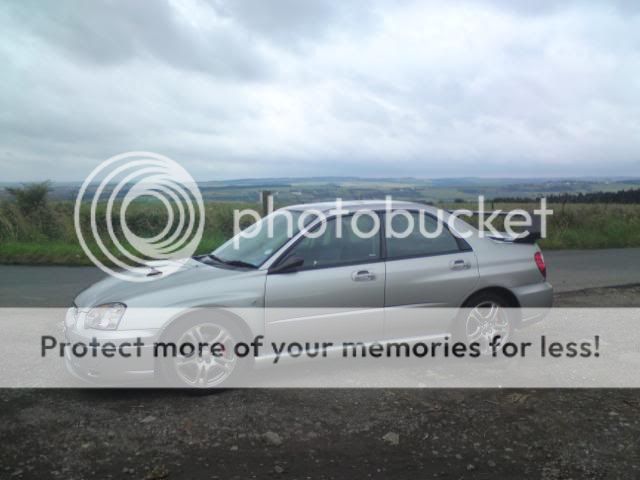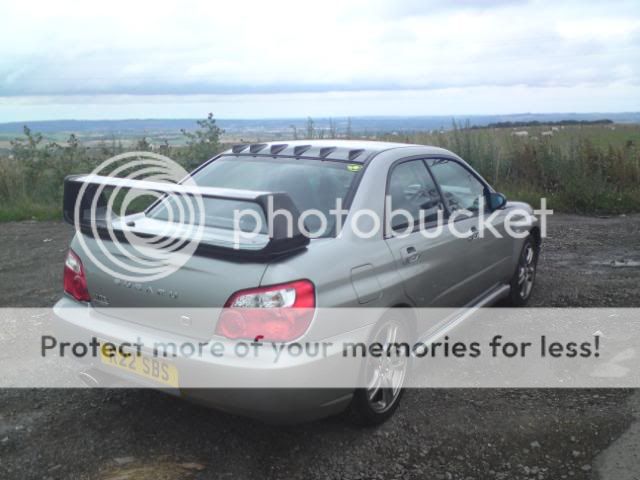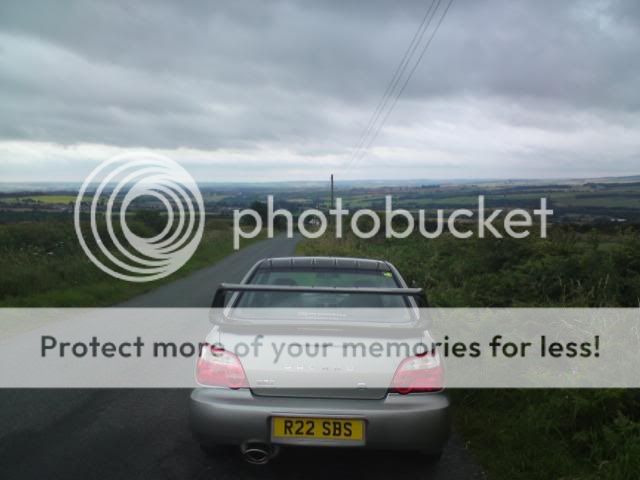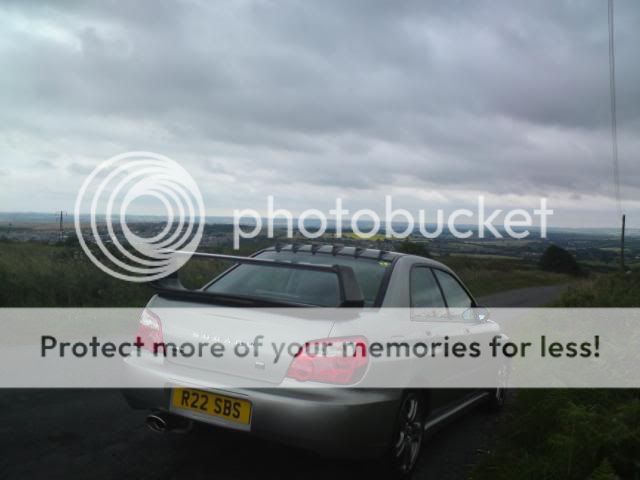 Favorate shot of the car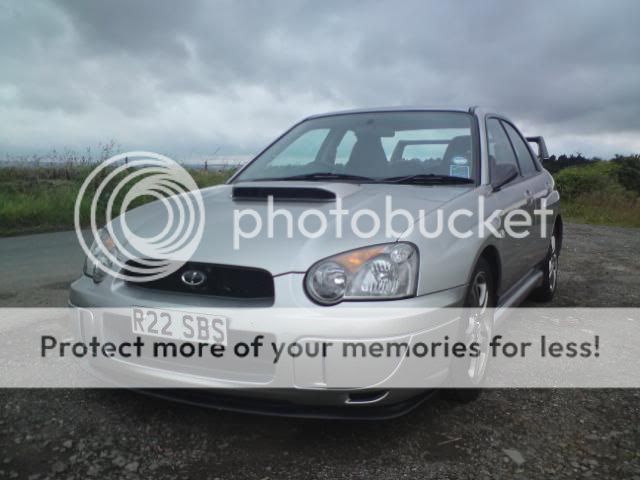 Thanks
Robbo
Last edited: