Well thought i have registered hear a while and still hadnt put pics of my cougar up, anyways, hear she is;
P.S. Can somebody inform me of where to locate the fuse to the alarm please?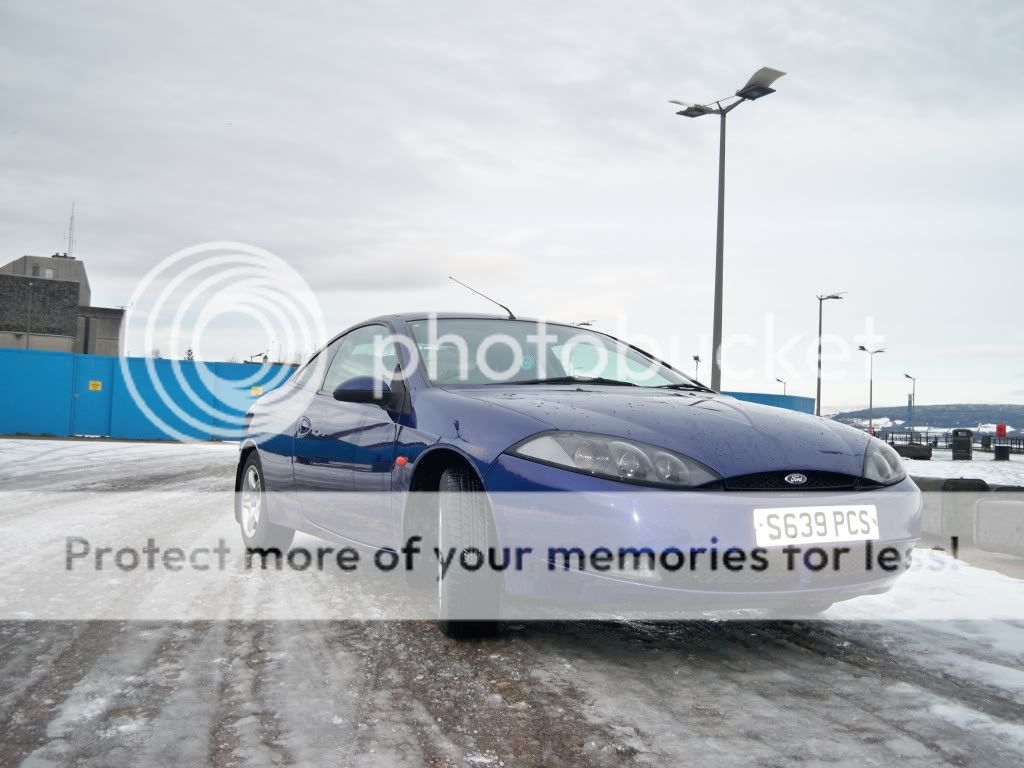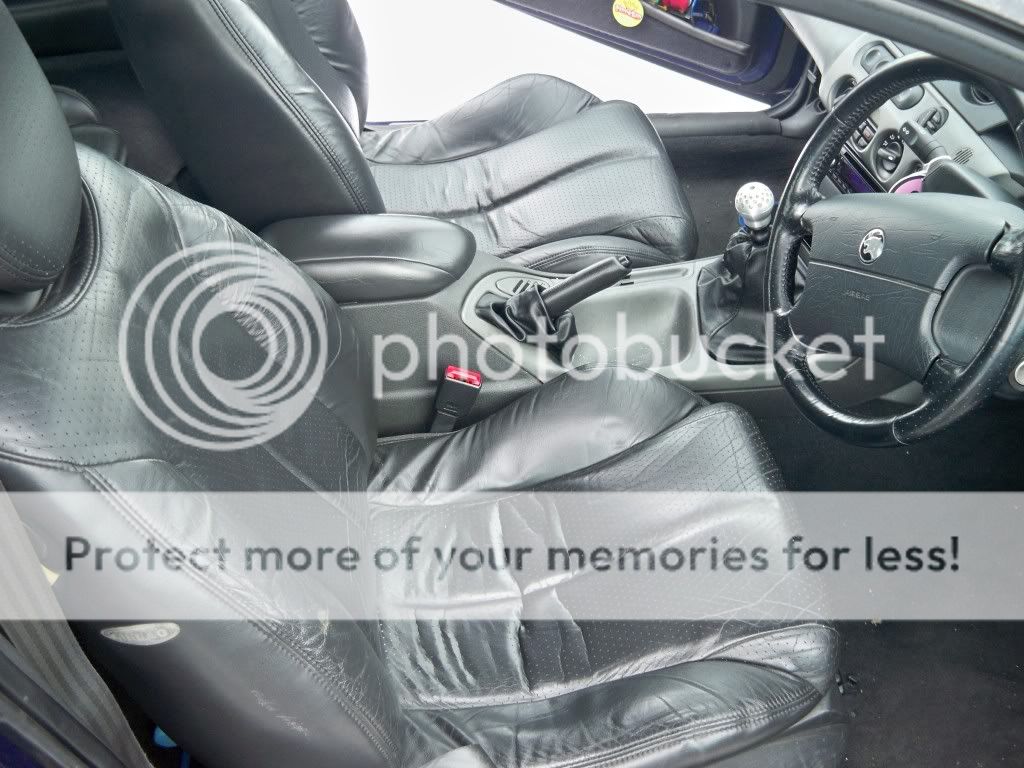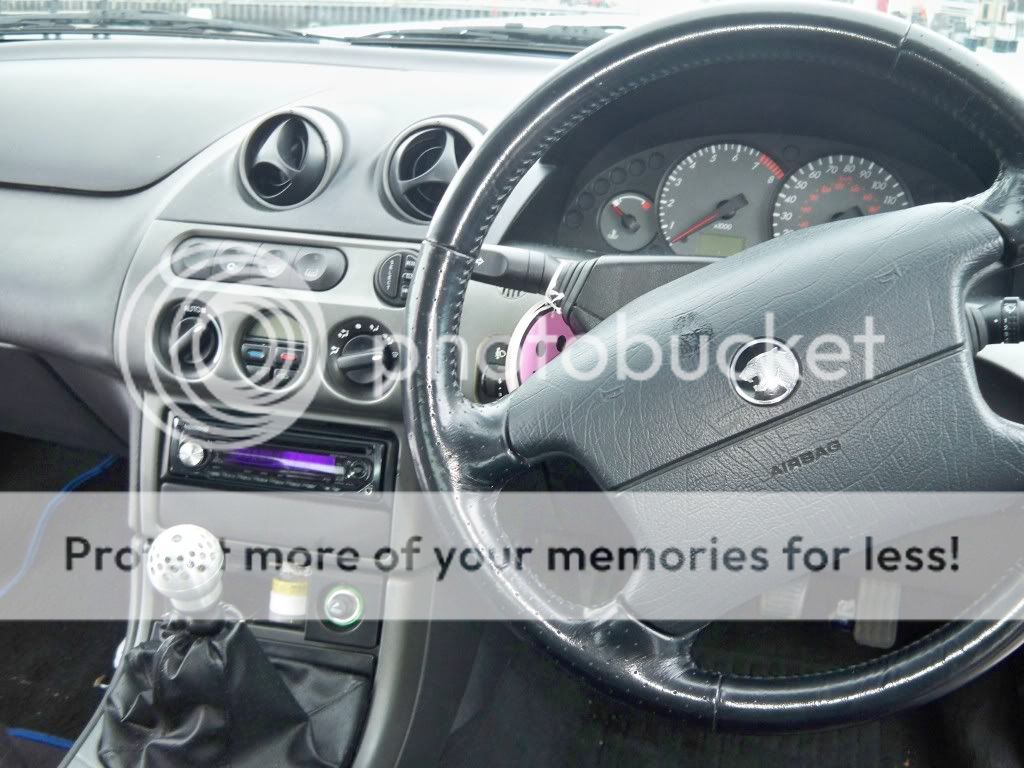 As you can see its basically standard. I do have the original cougar wheels, they just need some new tyres, look alot better on it than those ones in my opinion, then after that is just a k&n airfilter.
Hope you like
cheers
Craig