Sep 25, 2006
11,171
4,714
Just a few pics to show everyone what can happen with oil starvation on a Duratec lump!
Just because...........the Duratec loves oil
firstly the engine has to be removed and stripped...first the top end....
Then......the bottom end.....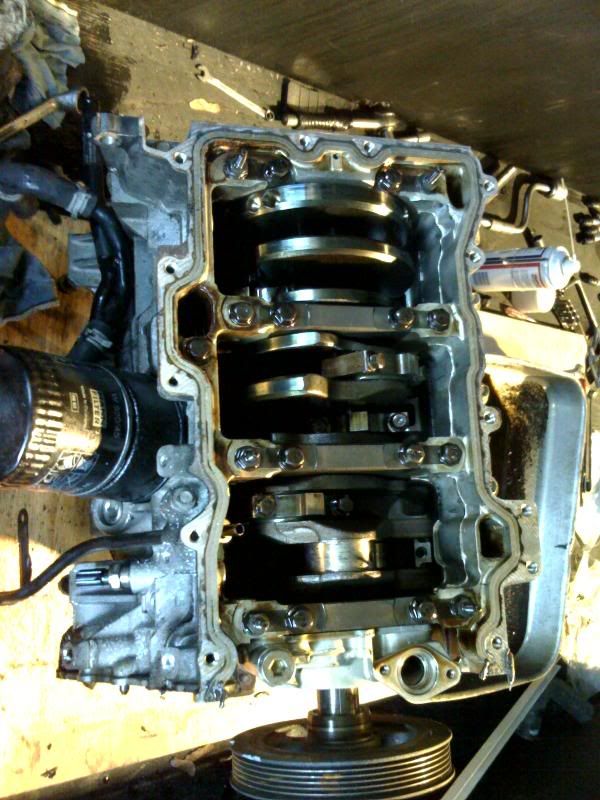 By the way......this is what happens to the oil!!!! Yep thats metal!!!
Which in turn kills this big end journal.....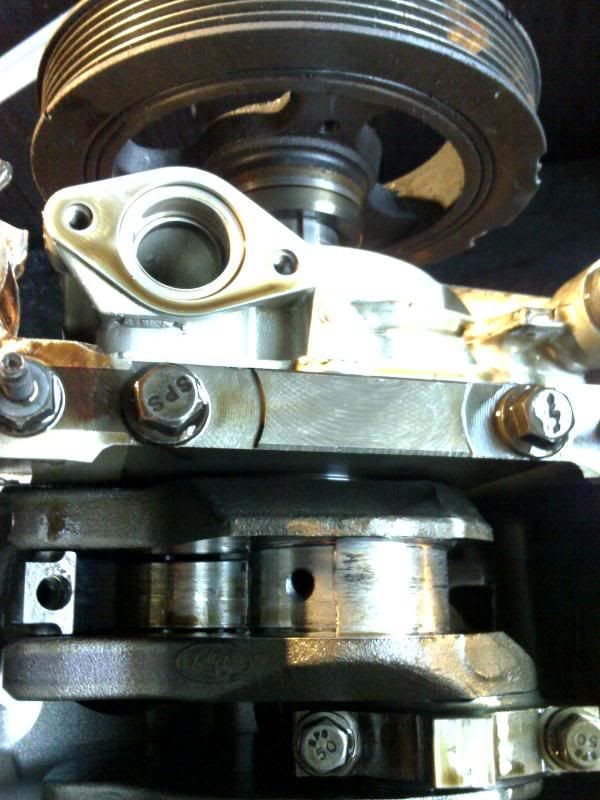 This is a close up so you can get a real good look!! One of the big end shells had forced its way round the jounal overlapping the other one by about 90%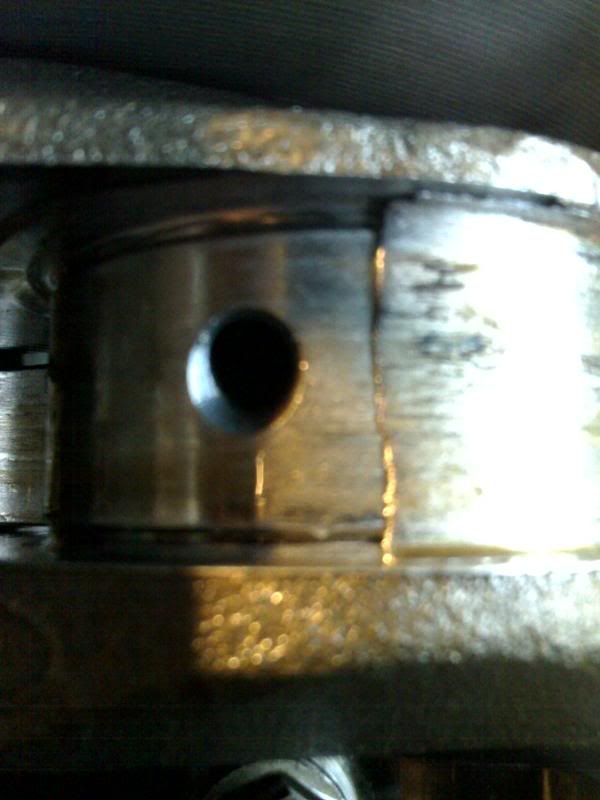 So the moral of this story ladies n gents is.....WATCH YOUR OIL!!!
I was lucky, i had a warranty, some wont be so lucky....and thats expensive!!!! Good luck boys n girls!! 8)