All the recent talk and pictures of new wheels got me looking for some gold ones for the Green Machine. I love my current wheels but am lusting after some gold ones (not that I can afford ATM - but maybe some time this year). Usually can't see any I like but came across these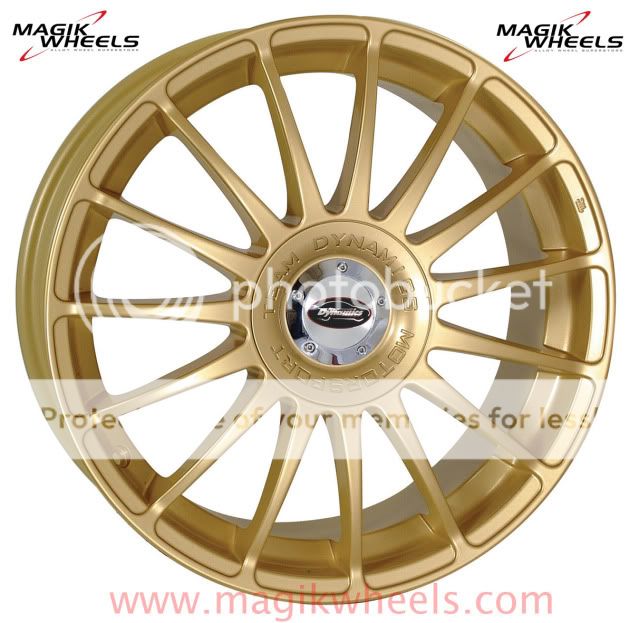 which are currently £379 or best offer on ebay.
Waddaya all think then - worth busting a gut and scrimping and saving for?
Could anyone photoshop them onto my Cat ?