Hi everyone,
Im Gav from Telford, Recently bought my first cougar, After building and rebuilding my Rover 220 Coupe Turbo about 5000 times i decided id had enough and wanted a reliable sporty looking car... so i bought a cougar
.
I paid £550 for an S-Registered 2.0l Zetec.
And obviously because i've rebuild my rover turbo so many times i happen to have lots of spare rover parts, i.e. inlet manifolds, T25 & T28 Turbo's, Intercoolers, Pipework, Silicone etc.
And although the cougar is an amazing car to drive the speed is unbearable! Very under powered so i've decided to go down the Turbo Route
I'm not looking for stupid power, Just enough to give me the same kick my rover did (when it was on the road ocasionally). So between 230 & 260bhp and il be happy (For now).
Oh and just to prove ive really rid myself of rovers... Here she is... lol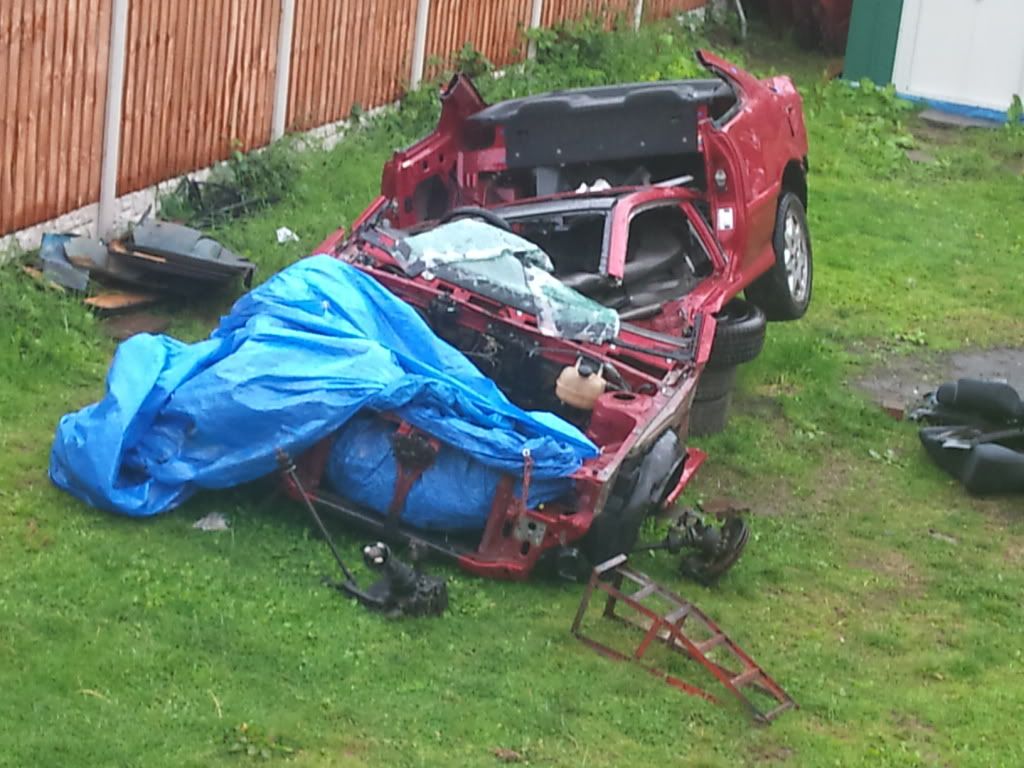 All gone!