Hip's V6 Frosty Project [Spoilt!]
Right, new car!
Ford Cougar V6 2.5 Coupe, Rated at 170bhp which I doubt due to age and it's not in tiptop condition. It's going to be rolling roaded on the 18th so we shall see!
Problems so far...
- ICV valve needs changing (ordered)
- Driver wing mirror has been whacked by someone (ordered)
- Normal dings & dints.
- Loose Gearshift (ordered short shift kit w/ linkages. Will also be uprating the G/bow oil)
Mods to do
- ICE Upgrade, Headunit and Sub are already fitted. iPod is wired into the centre console box. Amp is under the passenger seat, all of the cables are under the carpet
- 300mm Mk3 Mondeo Calipers (Ordered)
- Spoiler (Ordered)
- Morrette style paint the rear lights
- DMB the Badges
- Spray the wheels gunmetal
- Polished Air In Take
- Rear spacers (FRP Spec)
Pictures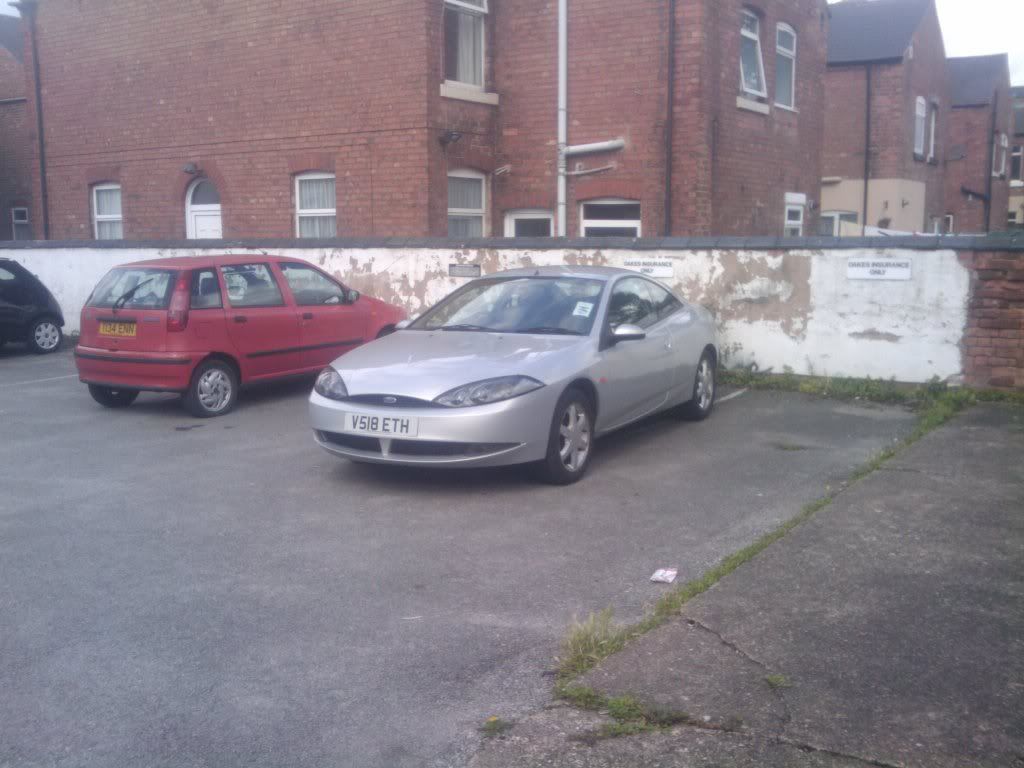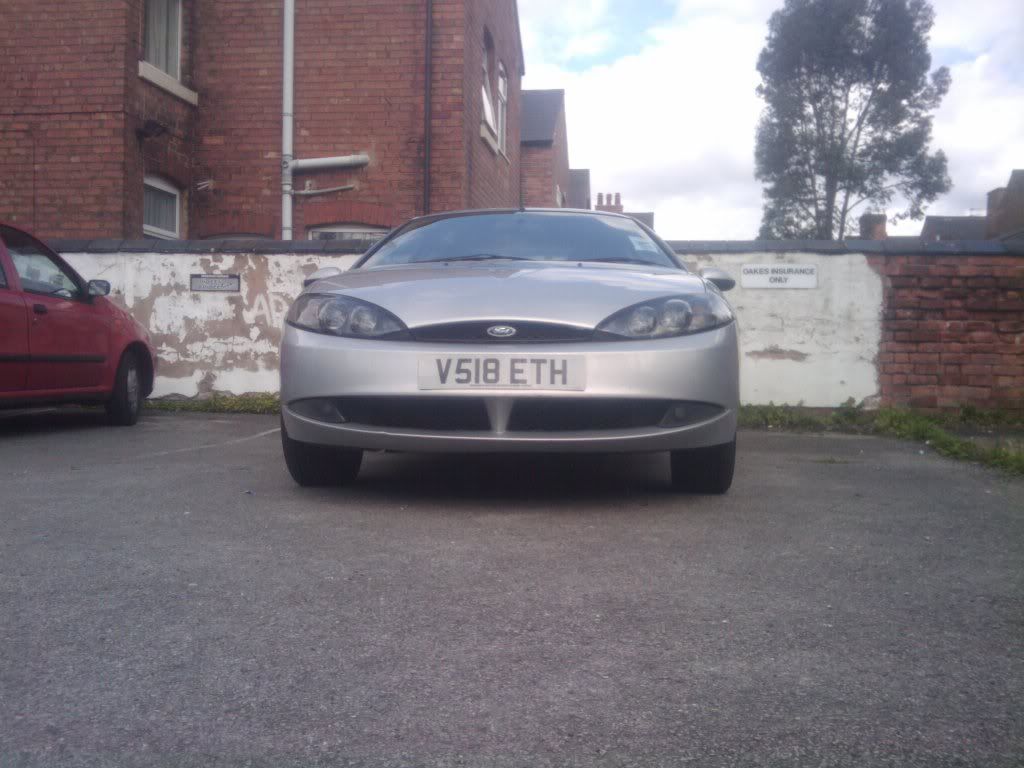 Overhead warning panel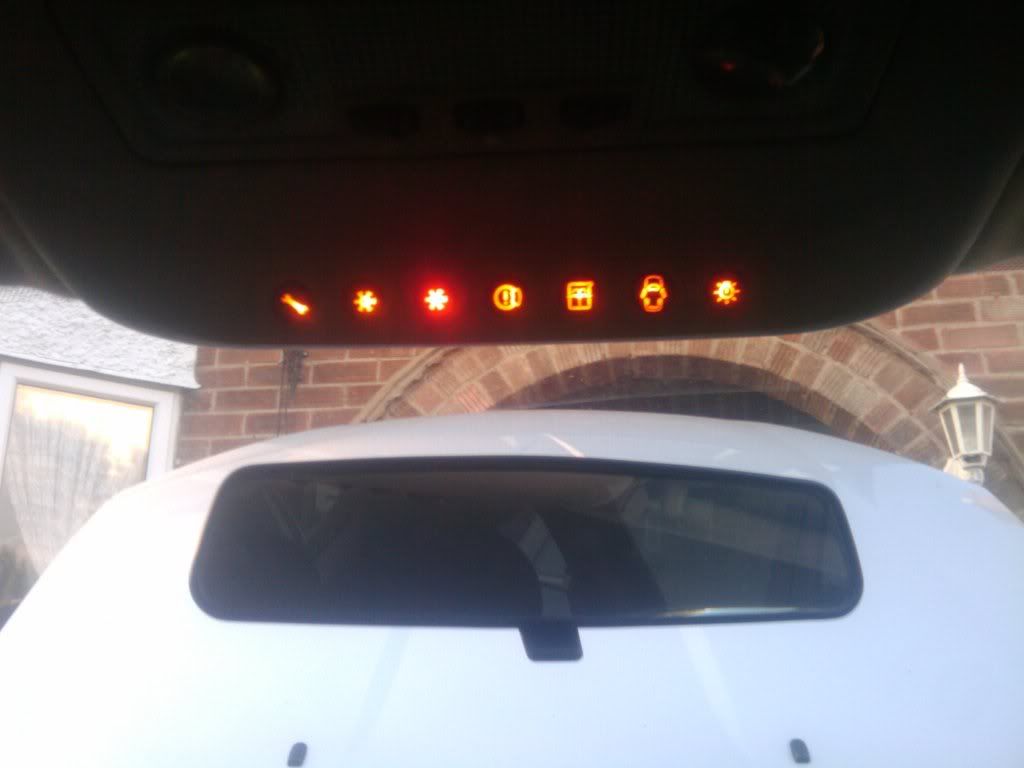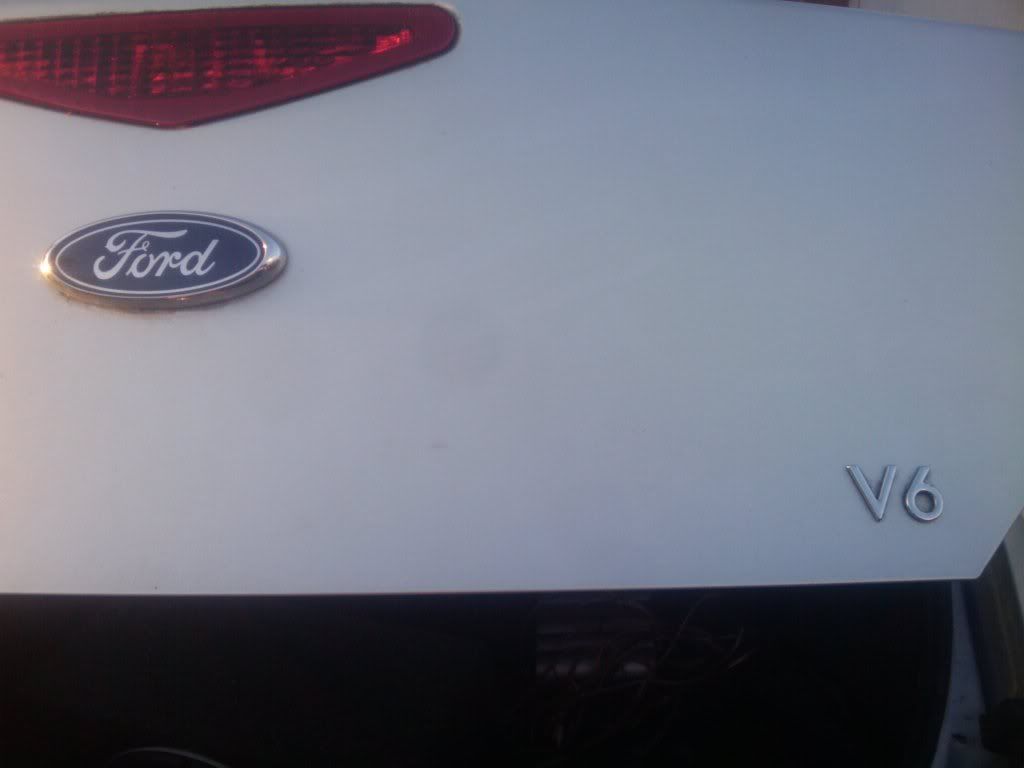 2 V6's
Sub & Amp wiring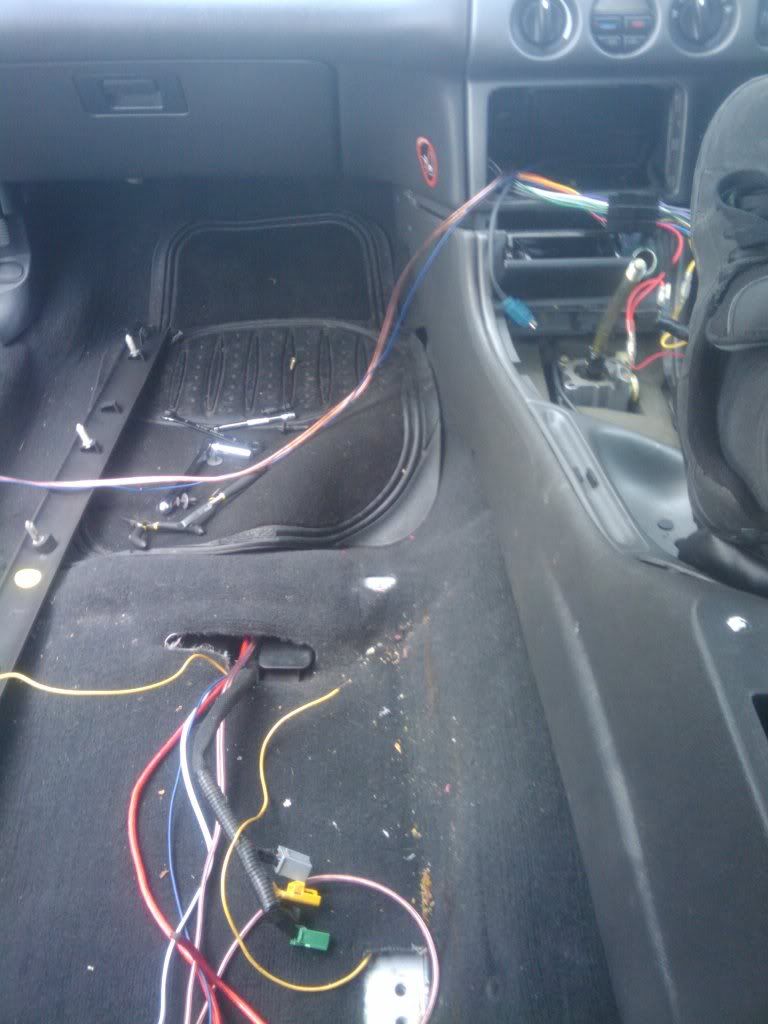 End Result! Lovely and Neat
-