Thought i would have a go at making an infill ready for my new exhaust which is now just over three weeks away,so need to push on. I've got a little experience using fiberglass covering my model aircraft but not making a plug from this a mould which then should produce a good fiberglass infill.
All looks a bit rough at the moment. First pic. shows the lite ply which i shaped using steam.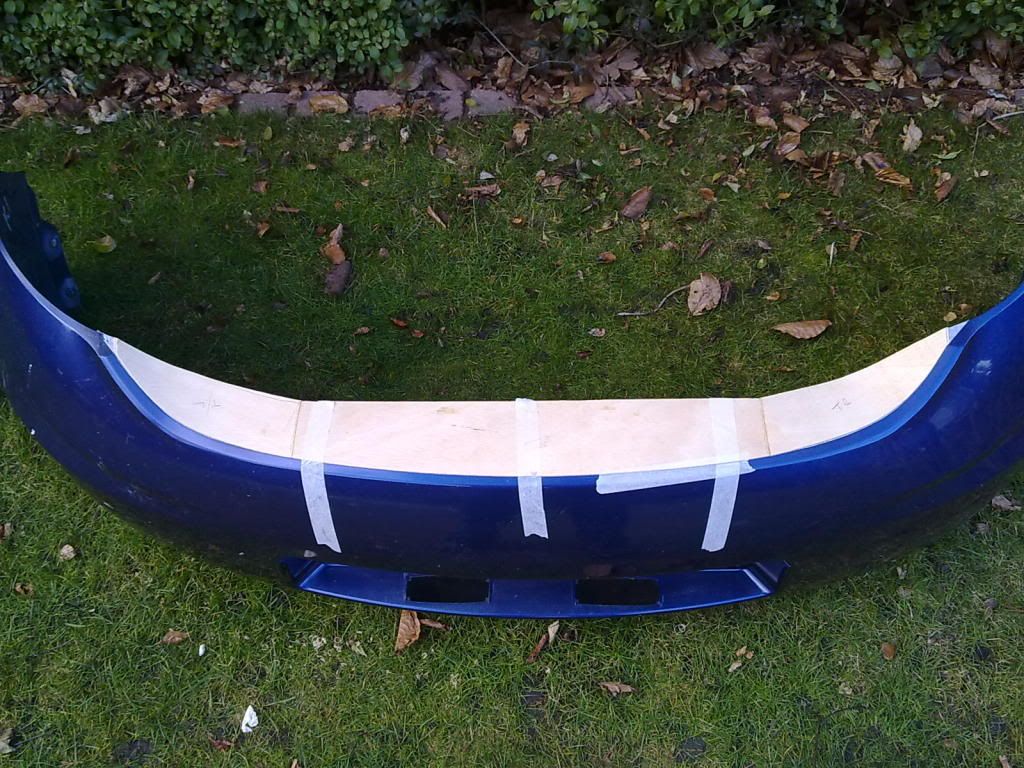 Then started building up using foam.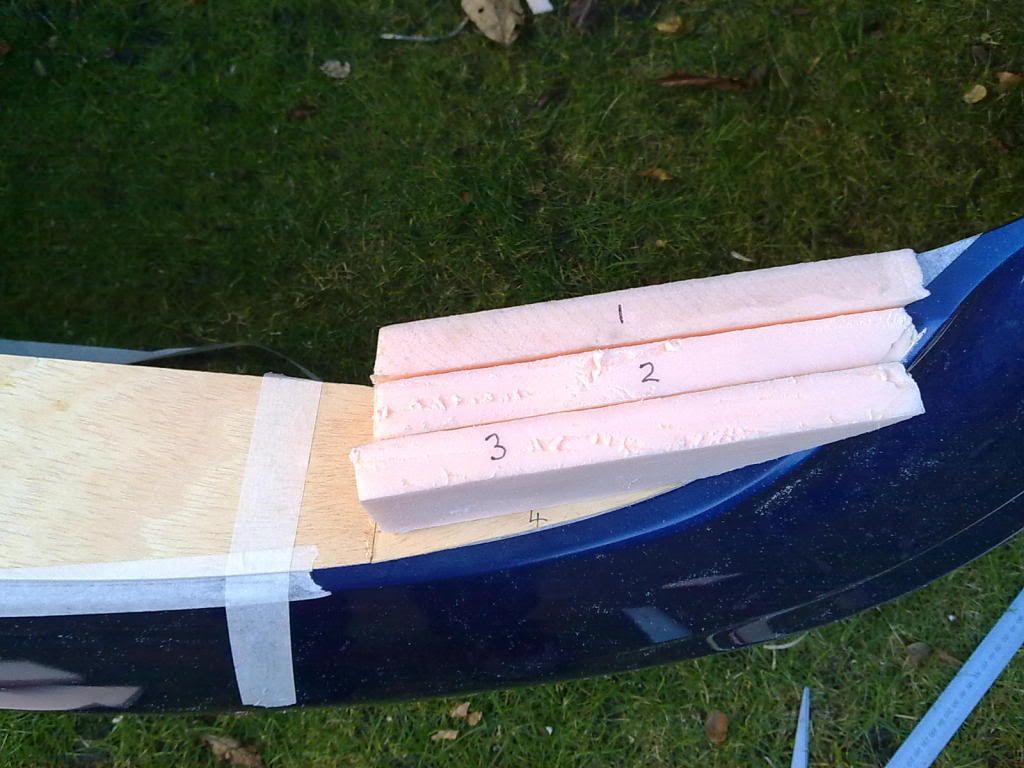 Today started the shaping.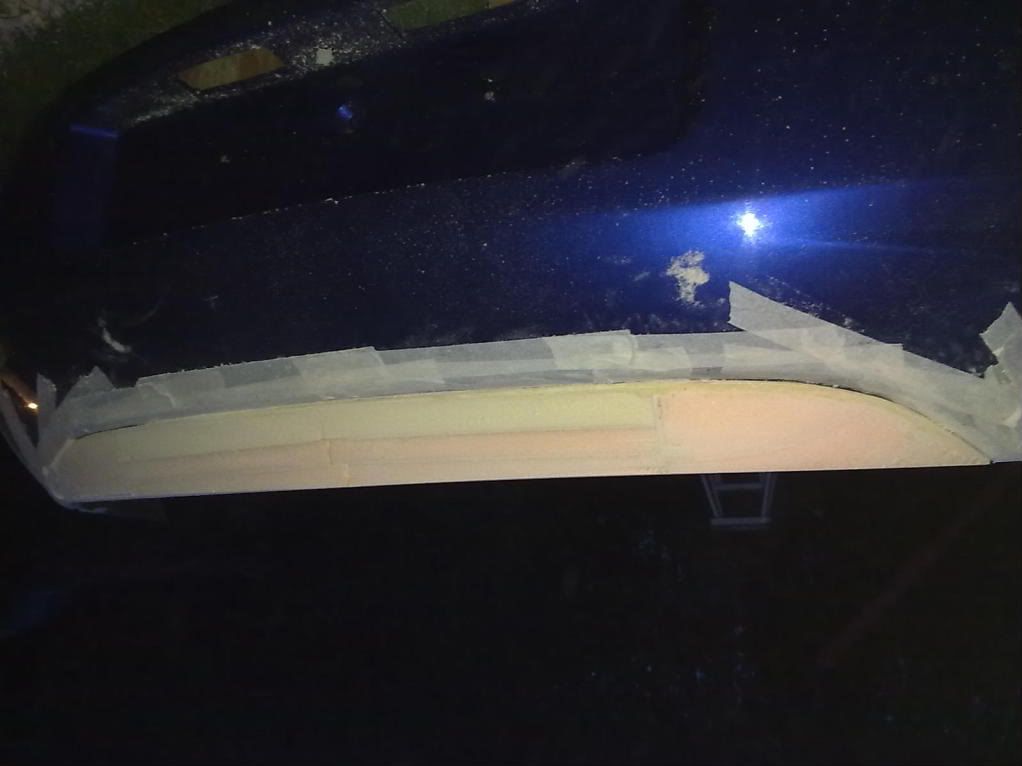 still a lot to do.